Creative strategy / comms consultant

Hire me for two days


"cuts through the clutter quickly, to get to
really sharp and interesting insights and ideas"


My availability

*I'm available weekends too
Send me an email about your brief


hello@mattweatherall.com
---
So, what do you actually do?!
Give me a question and I'll find opportunities and show what's possible. Usually that means doing desk research, generating insights, developing creative strategies, and/or coming up with ideas, activations, and creating content.
I work on these briefs in 48-hour sprints. My rate is £700 for two days (£350/day).
I prefer to work in this way – in two-day sprints - but I am open to longer term gigs for which my rate is £400 a day.
find out more
︎
Hello! If you're reading this, you're someone that I might like to work with or you're curious about what it is that I actually do (hi mum). Either way, I hope this FAQ-style website goes some way to answering the questions that brought you here.
How can you help us?

You can hire me for two consecutive days to respond to a brief. I love to help answer questions like "what's happening now in X?" or "what could we do next in Y?" I can help find opportunities and show what's possible.
Here are some examples of what I can do in two days:
︎ come up with three ideas or activations backed by research and insight, to show what's possible
︎ do desk research to find opportunities e.g. "what's interesting in the zero-waste movement, who are the innovators, where are the communities, and where might there be a role for our brand?"
︎ generate stimulus / thought starters to add to your creative brief
︎ translate a comms strategy into a content plan
︎ read a load of qual research, pull out key insights and themes, and make recommendations
︎ rotate around the Earth's axis twice
Who have you worked with?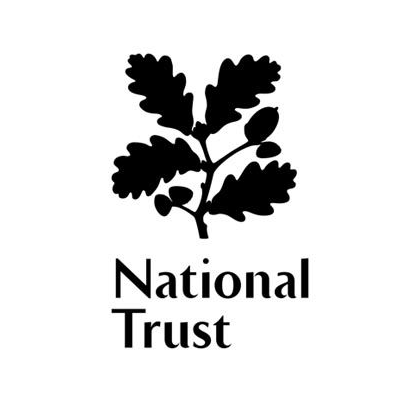 What do they say?

"Matt provides a fresh, insightful perspective not only raising interesting questions but helping you answer them. He's my go to guy whenever we need extra firepower on a brief."
– Zac Schwarz, co-founder of
Glimpse

"Matt cuts through the clutter quickly, to get to really sharp and interesting insights and ideas that always add a lot to any brief. And he's great to work with....you can't ask for more than that!"

– Tom Farrand, co-founder of
Swarm

"Just want to say a massive thank you for your input on this - really helped us get ready for the campaign. And I think its helping 'upskill' our team in a more effective comms approach for us overall. So thanks for challenging/moving us forward. "

What do you bring to the party?

I love to learn and make stuff.
I'm a founder and I've been freelancing as a creative strategist in the social impact / sustainability / brand purpose space for the last five years. Before that I worked in advertising for four years. I studied maths at university.
I bring learnings from experiments with my own projects. In 2017 I started an event where the audience are the speakers, called
Special Guest
, and I grew it to three events a month before the pandemic sent it into hibernation in 2020.
Photo credit: Edi Whitehead
Since then I've been learning how to build and automate digital things with "no-code" tools like Zapier, Webflow, Google Sheets, and Parabola. I used what I've learnt to design and build an automated jobs board, called
Damn Good Jobs
, that scans 70+ websites every morning to surface jobs that are good for people and the planet.
I'm often on the move; all of my belongings fit in one bag. When I lived in London I experimented with different places to live – a warehouse with 30 people, backpackers hostels in central London, and a boat on Regent's Canal – before I discovered that I could live rent-free by looking after people's cats and homes while they holidayed. I lived for two years this way, in more than 25 houses, with many more cats (my high score was five cats in one house). I shared what felt like a cheat code in
The Metro
, The Guardian, and ITV London News, and
I tested a platform idea
to match holidaying homeowners with artists who need the space.
How do you work?

I work remotely from my Macbook. I'm familar with remote working tools like Slack, Google Drive, Zoom, and Trello. I've taught myself how to use creative production tools like Photoshop, Canva, Premiere Pro, Webflow, and Wordpress, to make basic graphics, videos, and websites.
I'm currently in Indonesia so I can be available for meetings before 12pm GMT.
Say hi